Purchase your Apple device at 0% interest rate. With our partner Bob zero, you can choose the instalment that best suits your needs. Fast, flexible and uncomplicated.

Affordability solutions for your company or educational institution.
Flexible, easy and with excellent conditions.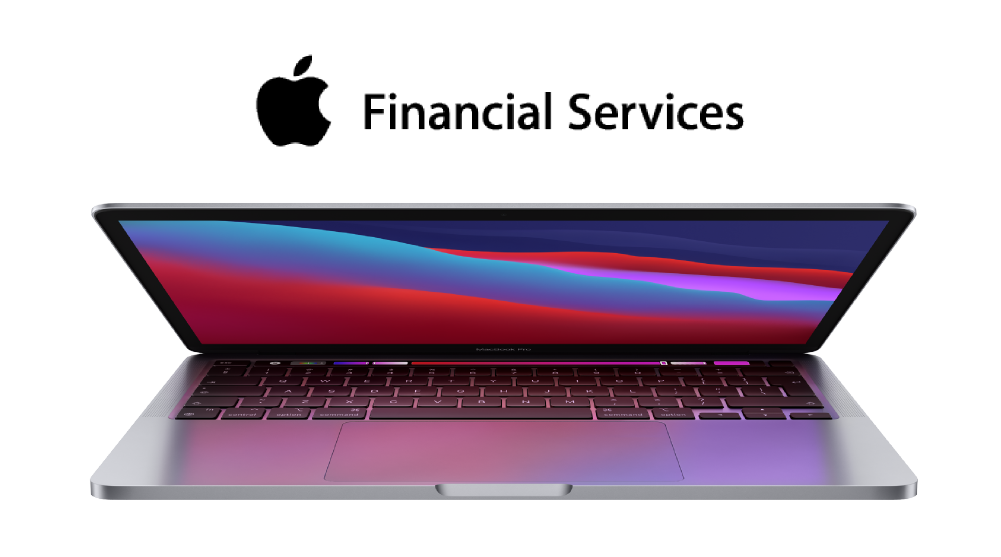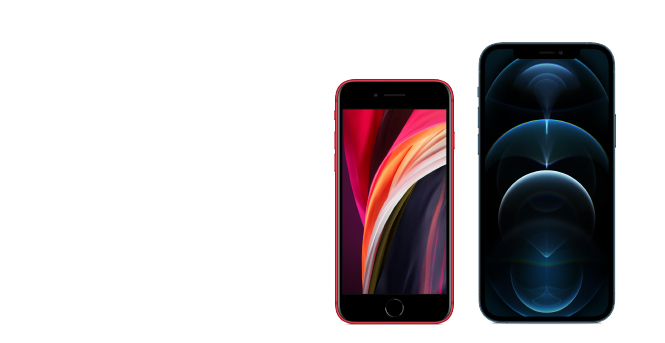 AppleCare products provide expert telephone technical support and additional hardware service options from any Apple Authorised Service Provider.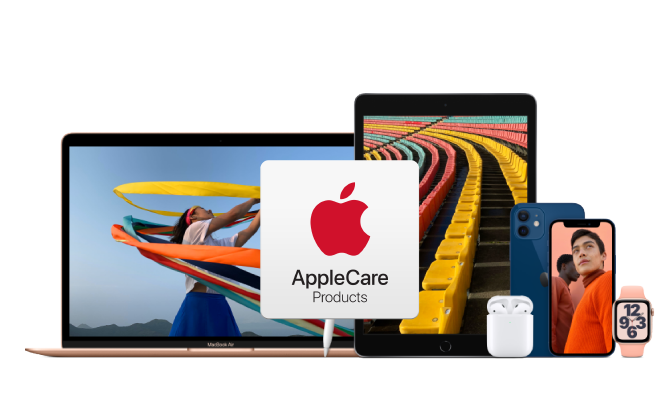 A full range of Apple Certified repairs available.
Whether it's a cracked screen or a hardware fault, we can help.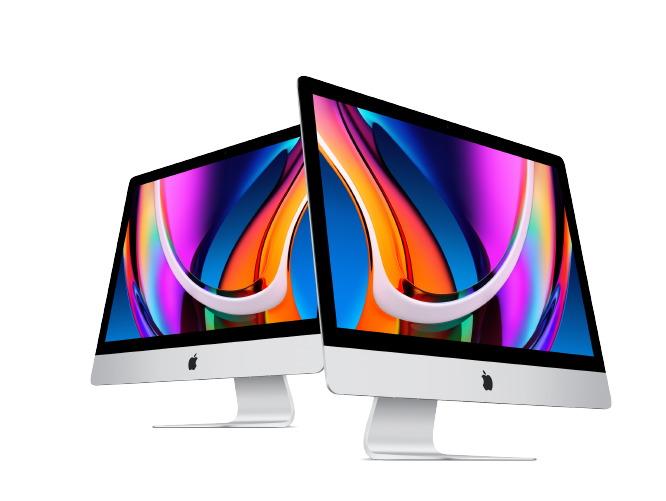 You don't know Apple products yet?
Discover all our available training courses or ask for the one you want.