Work efficiently in any situation.
---
The use of Apple products for business purposes offers the opportunity to work individually and collectively in a simpler and more efficient way, but also to use one's creativity, both in the office and at home in a working-from-home environment.

Safe investments for a guaranteed profitability.
Low support costs, low power consumption, software and licenses already included, high residual value. The total cost of ownership of Apple products is actually lower than average. And to make these products even more accessible, our financing programs are flexible.
As powerful as
it is intuitive
Complementary between them, accessible to all
Easy deployment & integration
Learn from Employee Choice how to best offer and integrate Apple technology into your business and take advantage of the many benefits of these powerful tools.
Made to simplify your work.

With your iPhone and iPad, you'll be able to sign, scan, edit documents and collaborate effectively any time you want.

Get to work. Wherever you are.
They obey at the drop of a hat.
Deployment without intervention.
We deliver the devices ready to use.
The apps you need. With you everywhere.
In addition to full compatibility with Microsoft and Google applications,
there are more than 235,000 professional apps at your service.
Not to mention the integrated apps.
The customized solution for: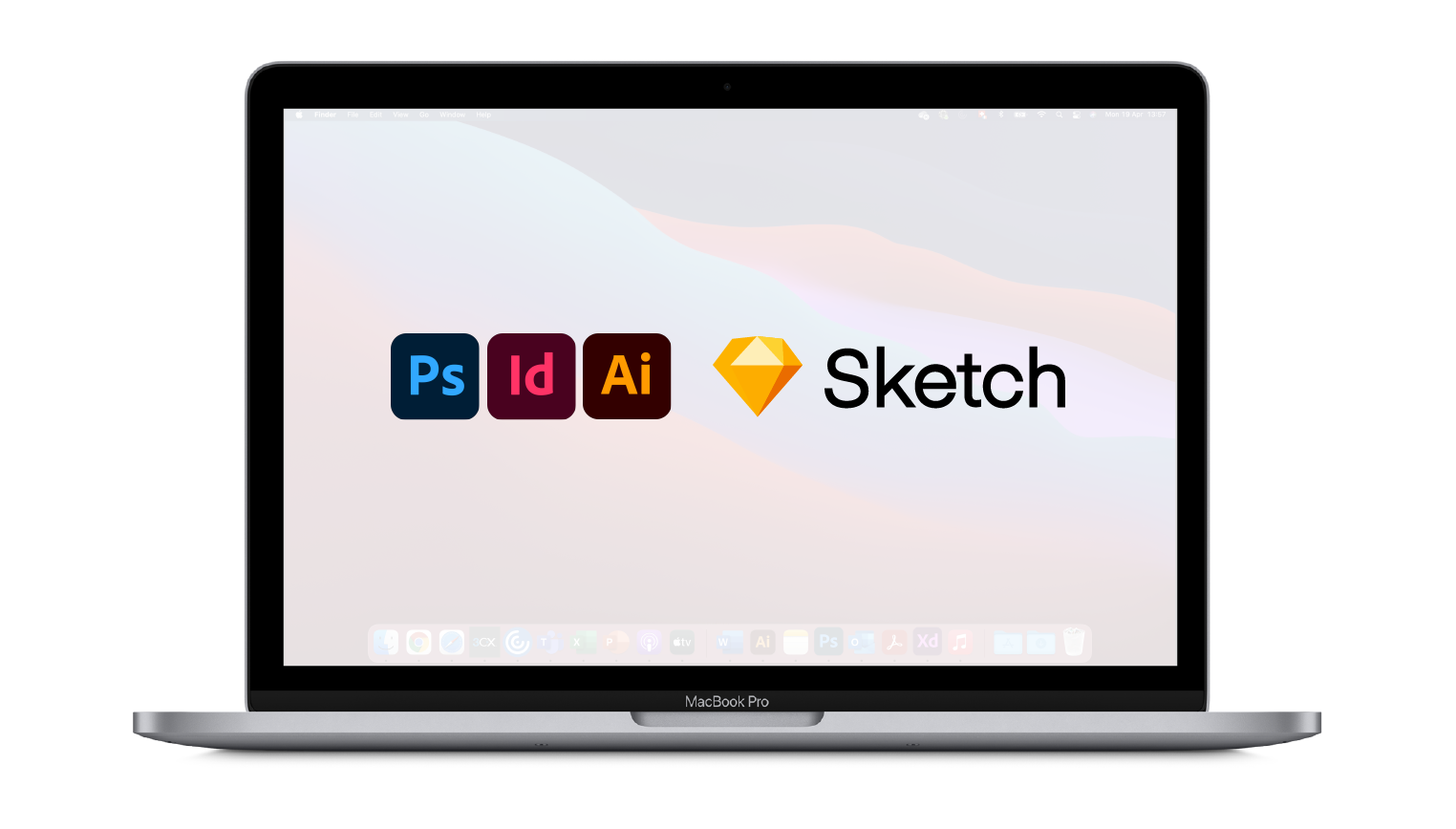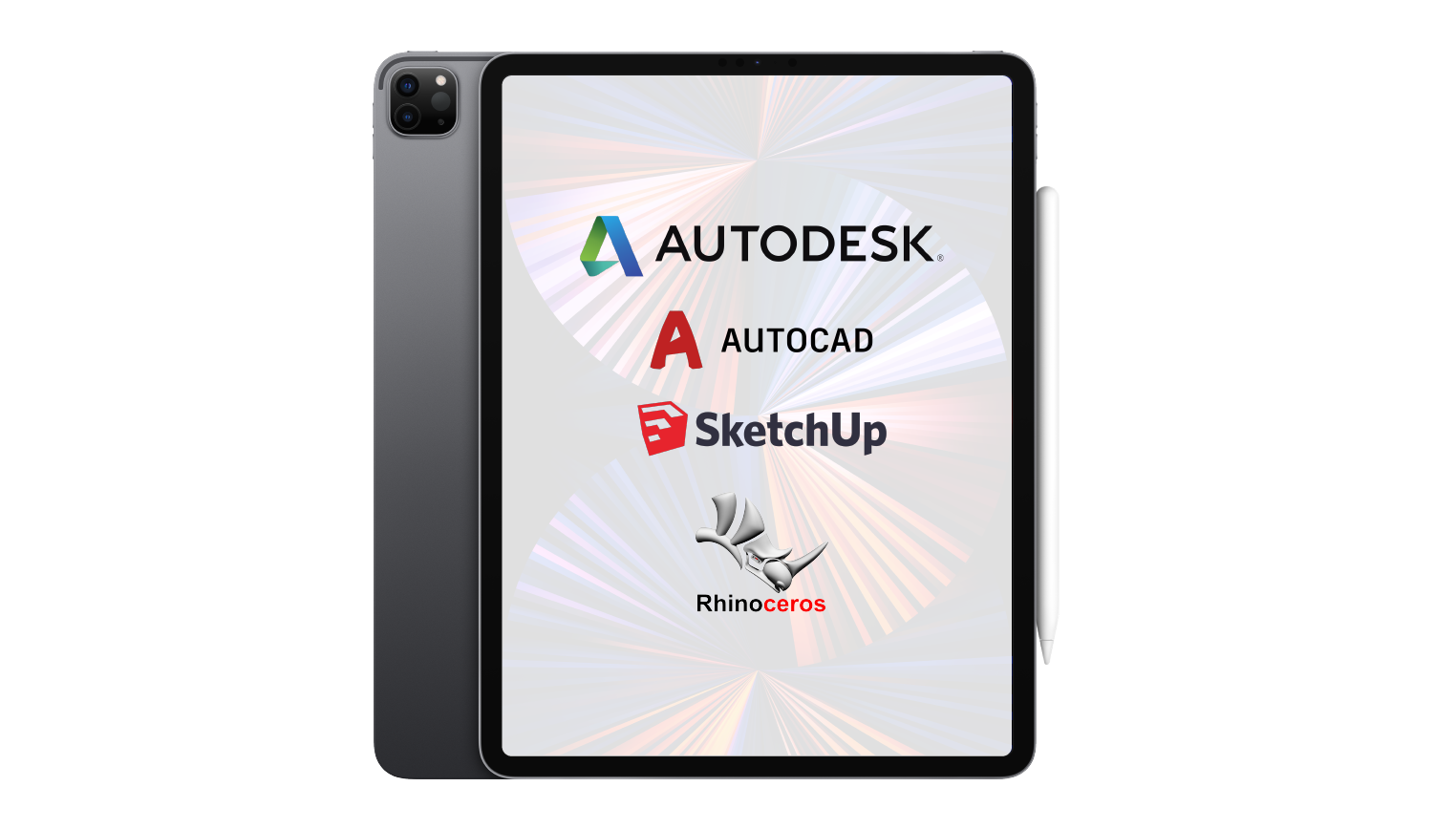 Relax, we got you covered.
AppleCare products offer dedicated telephone technical support and additional hardware service options from any Apple Authorized Service Provider.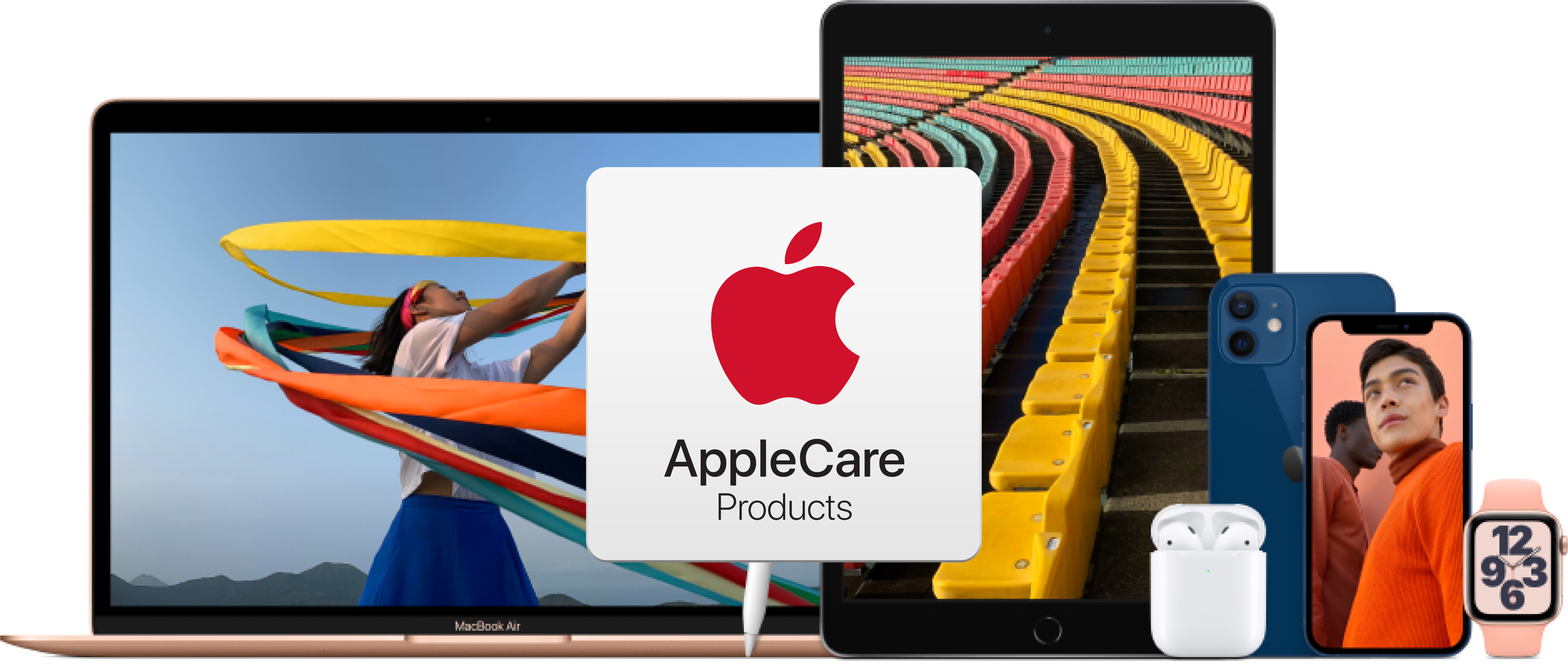 Convert the device you have into the one you want.
No matter what model or condition it is in,
it's a win-win for you and the planet.