Tailor-made financing for your business
Deploy Apple products in your business without the big expense.
Our flexible financing solutions and all-in-one bill make your
business day-to-day easier.
You can bring Mac into your company already for as low as 25.76 per month.
MacBook Air 13" M1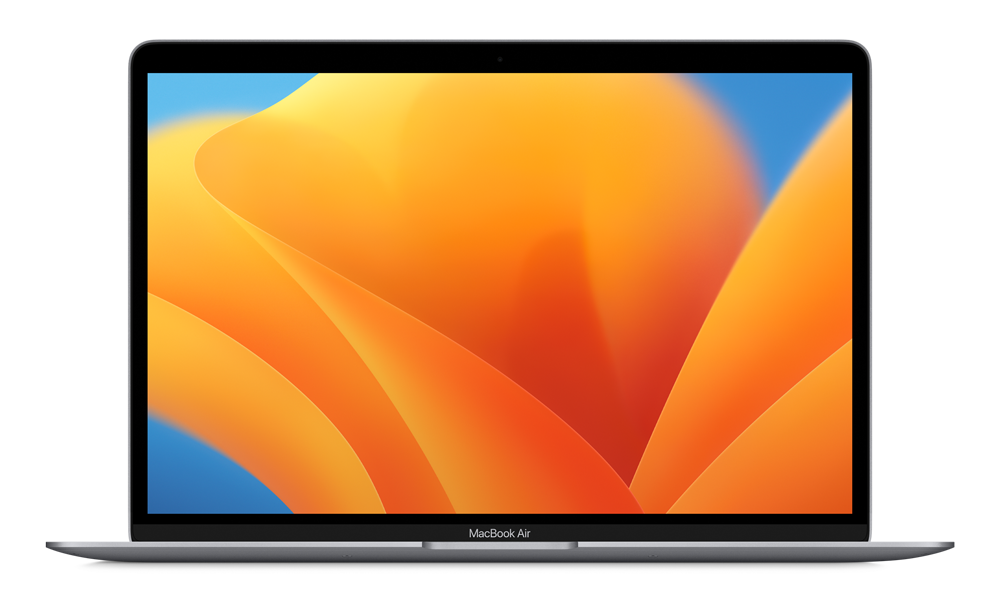 36 months. Total price CHF 989.88
MacBook Air 13" M2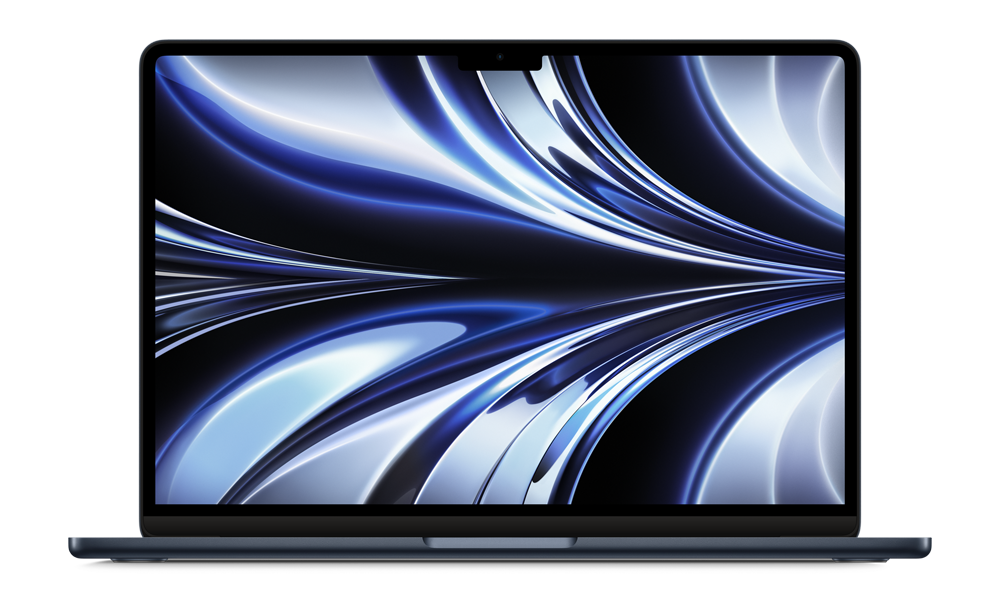 36 months. Total price CHF 1 208.08
MacBook Pro 16" M2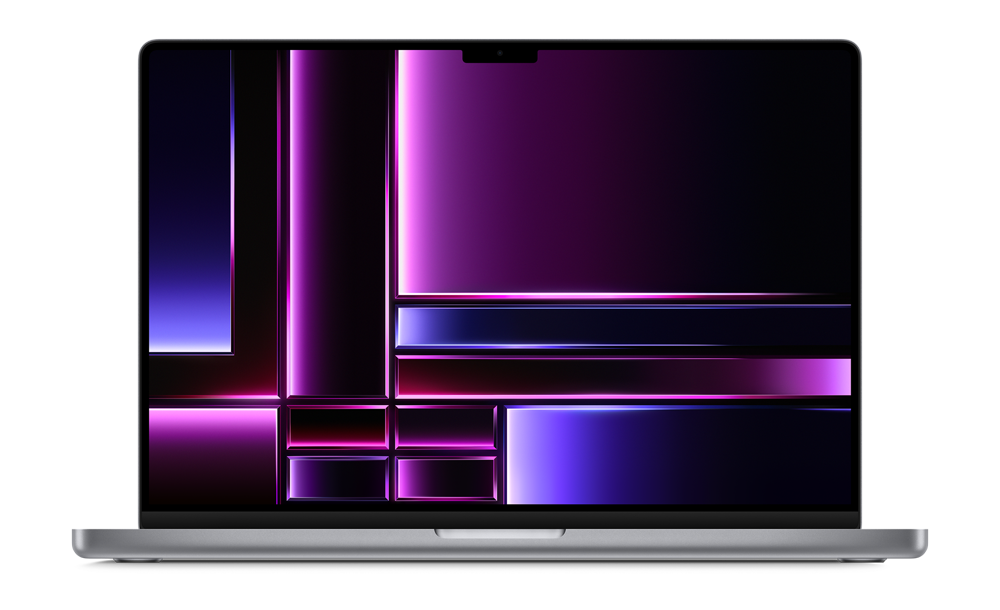 36 months. Total price CHF 2 399.31

Solutions adapted to the needs of your business, while giving you the freedom to change those choices later.


A clear and simple contract
Get the technology you need for your business in a simple, flexible, and user-friendly experience.


Innovative payment options
The Apple financial services take into account the high residual value of Apple products to create attractive financial offer while keeping costs under control.
Your advantages
With Apple financial services, you get the opportunity to have higher
savings thanks to an optimized total cost of ownership. While you
always have access to the latest technology, you receive tax and
accounting benefits and we take on the residual value risk.

You contact us and we send you the leasing conditions and application form.

You send us by email the completed application.

After a positive check we will send you the legally binding documents, you sign them and send them by mail whit a copy of your ID.

Your devices are delivered to you. Sign and send by email the confirmation of receipt.