Easy to love.

Even easier

to acquire.
Financing 0% interest on your Apple devices.
In our stores you'll be able to finance in 6, 12, 24, 36 months
and you can also finance in 12 or 24 months here, in our e-shop.
(25 is the minimum age required for all online financing requests)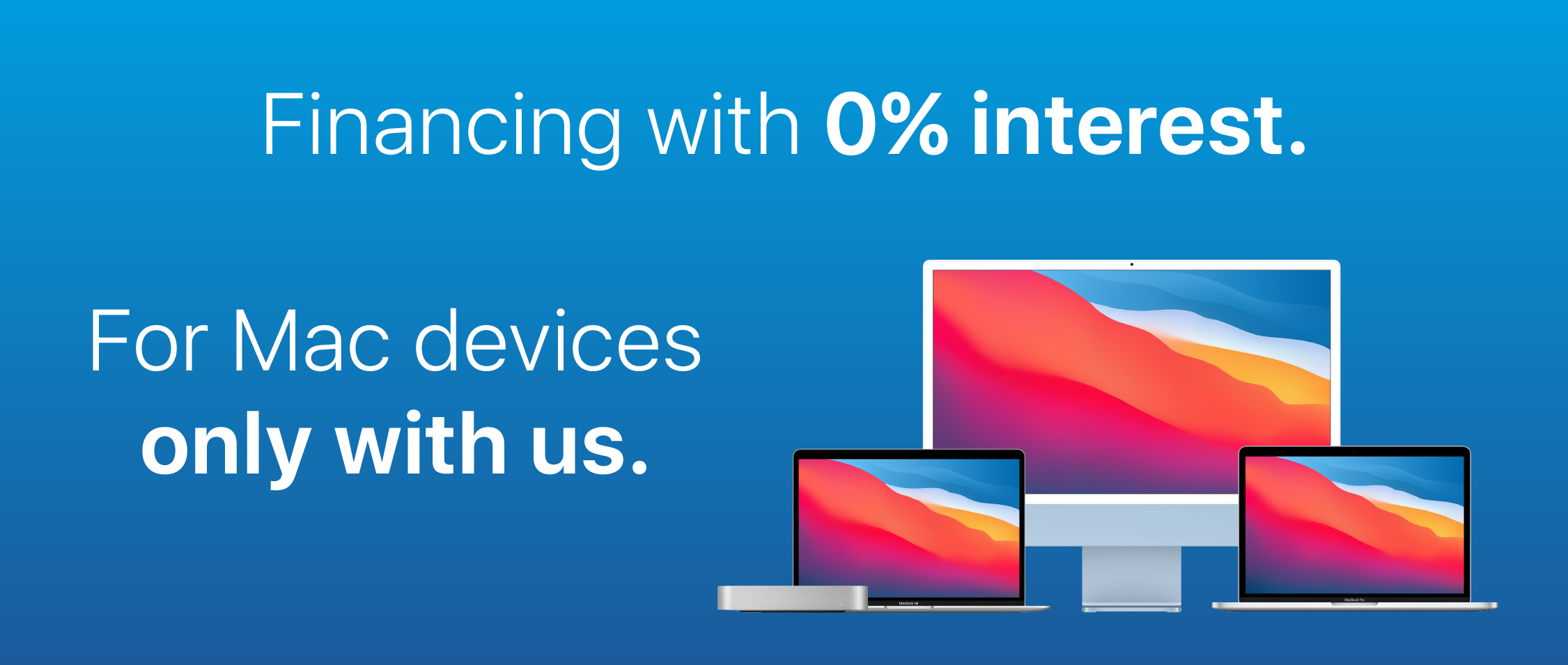 ---
From CHF 530 to CHF 3'000
(Please consult the detailed prices in our stores)
Financing offered by bob finance, branch of Valora Schweiz AG.

In how many months may you finance?
This option is also available online
This option is also available online
Choose your product in the e-shop.
When in the cart, select "pay with 0% finance"
Confirm and pay with bob finance by following the indicated steps.
Enjoy your device once received, and pay gradually.
Pick out your product in the store.
Choose to pay in 6, 12, 24 or 36 months.
Complete your personal information with the help of our consultants.
Enjoy your device today, and pay starting next month.
You will need 1 of these 2 documents
Swiss Citizen
Swiss identity card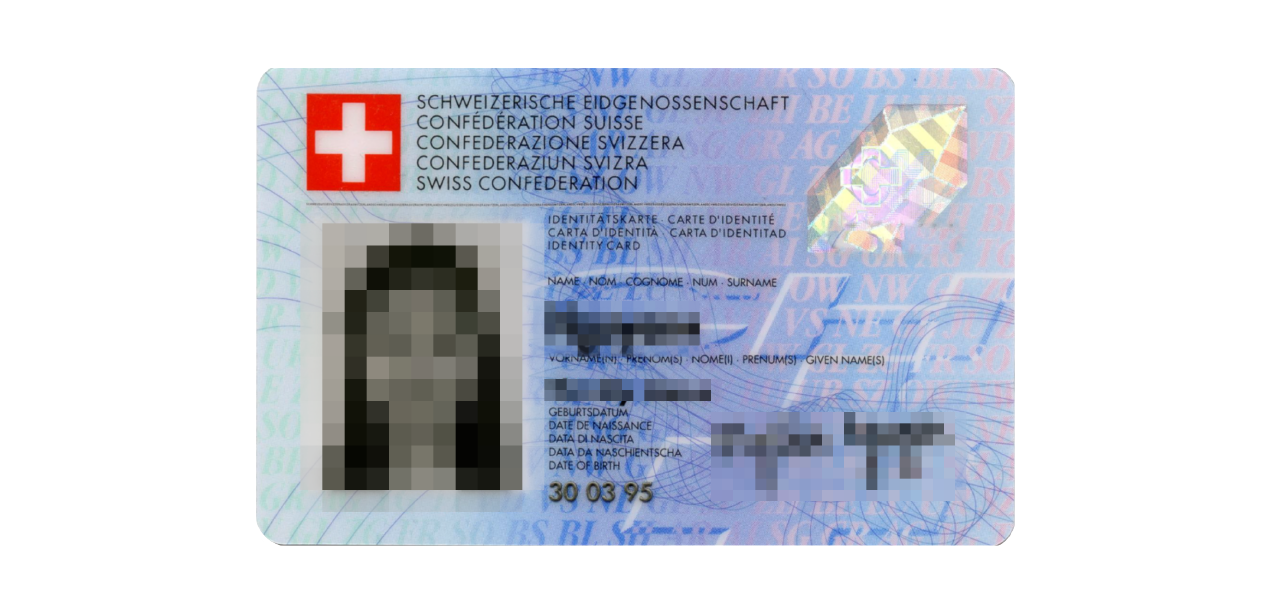 Non-Swiss citizen
EU/EFTA passport or B or C residence permit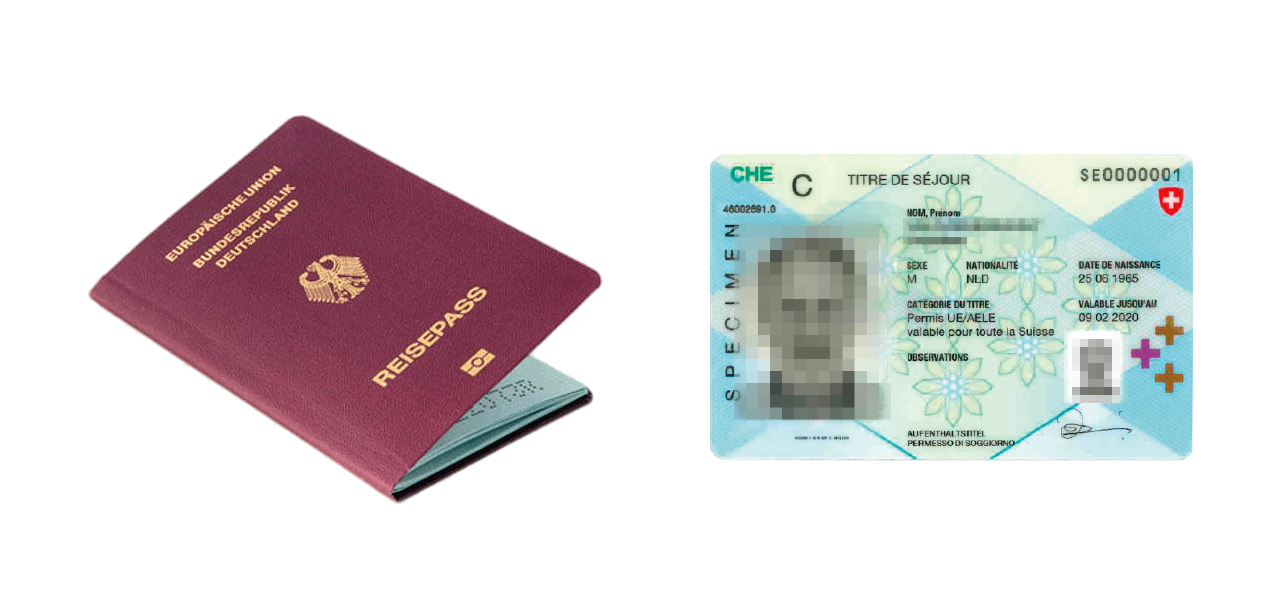 What are the requirements?
To be a Swiss citizen or holder of a residence permit (B/C) living in Switzerland.
Have a valid Swiss phone number. Be between 25 and 65 years old.
To be free of any debt collection.
Do you meet all the requirements but are experiencing difficulties during the process?
If you have changed your residence in the last 6 months, you will probably not be registered in the database consulted by Bob Finance. In this case, you must update your address in the central database of the CRIF credit agency yourself. You can contact them at +41 44 913 5058.