ART Computer - Apple Expert in education



The Swiss Hotel Management School, a renowned educational institution for the hospitality industry, had become a very traditional school: fixed classes, conventional learning experiences, structured teaching and formal exams. At some point, they realized something had to change, "We needed to prepare our students for 21st century skills and their future workplace".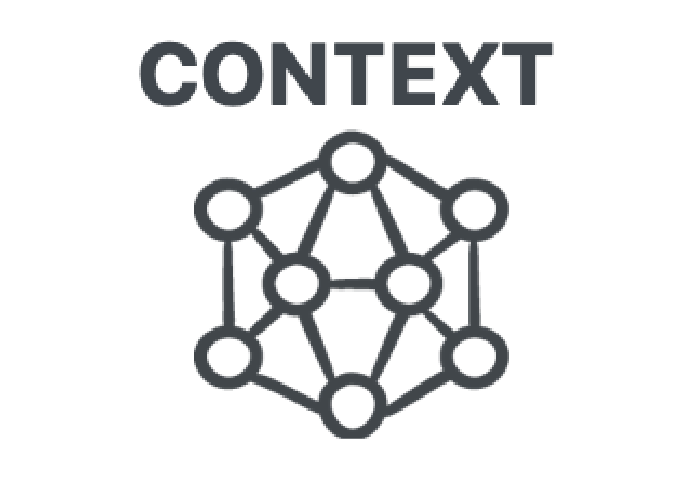 The SHMS prepares students of more than 80 nationalities for career success through a combined effort to develop: academic knowledge, practical training and internship experience.

In the years before the transformation, teachers were instructors instead of facilitators; students were passive receivers and not engaged learners. SHMS recognized the need to become a student-centered institution, focused on better teaching and deeper learning.
"We knew we wanted to create meaningful and authentic learning experiences. We wanted autonomous learners, able to identify and solve problems, set their own goals, collaborate, and communicate to achieve them."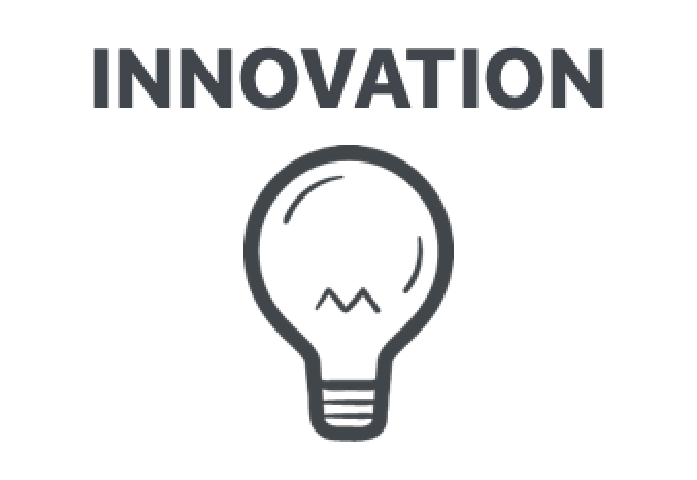 As one of the top 5 hospitality schools in the world, the SHMS understood the need to update their pedagogy and use technology as an accelerator. Integrating iPads required a complete transformation of the educational experience that led to a review of the teaching, learning, and assessment approaches, "we decided to embed technology in every aspect of the student experience".

In 2015, the SHMS staged one of the largest deployments of iPads in any school in Switzerland. Every student received a pre-loaded device to learn everywhere, complete activities, discuss projects, and use research tools at their fingertips.
With the guidance of ART Computer, as the local certified partner by Apple to deliver this service, SHMS set their infrastructure, deployed the devices, and received the professional training needed to reduce the performance gap and enhance their teaching and learning experience.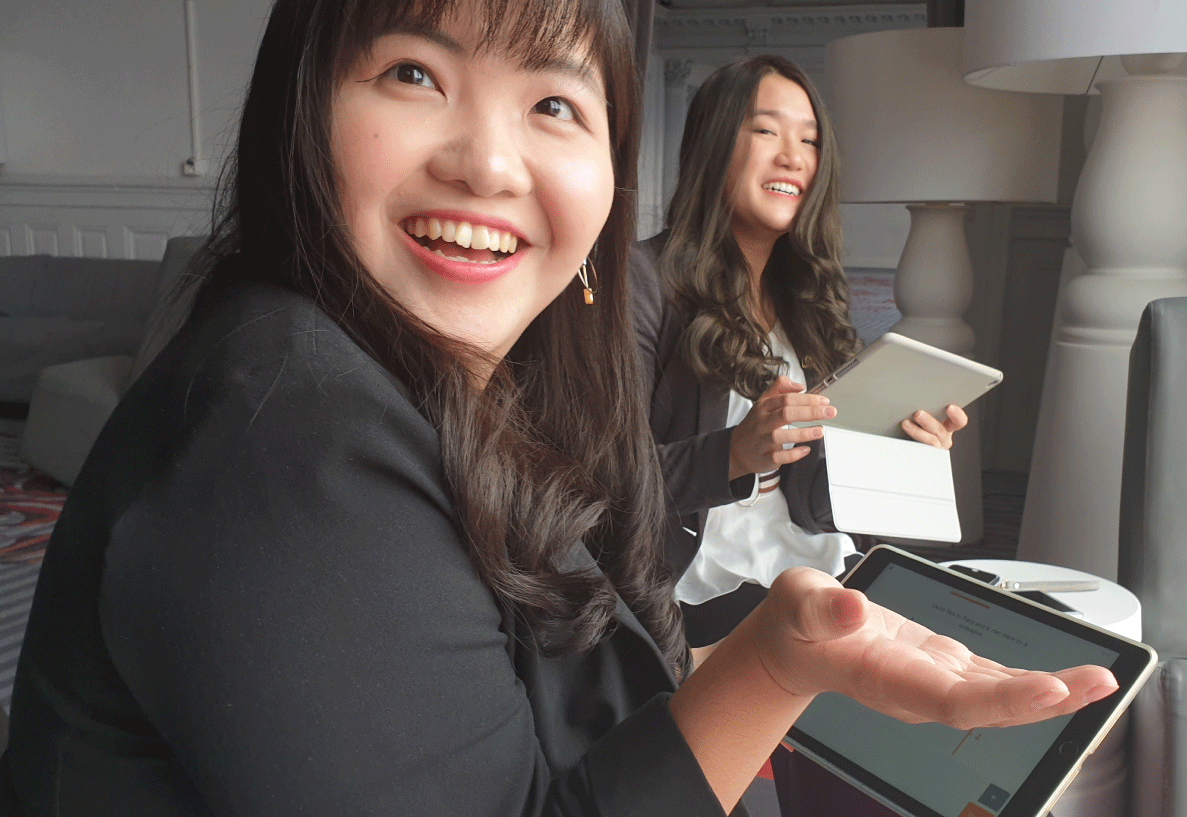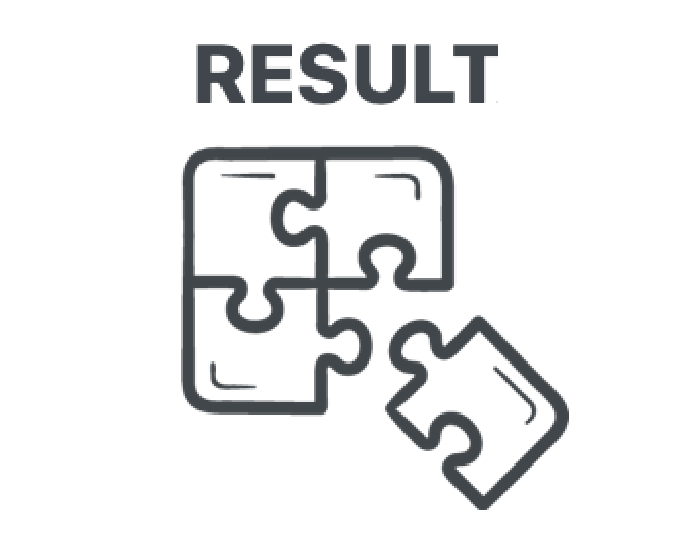 As a result of the transformation, the SHMS was fully prepared for distance learning and during the most recent pandemic, when the students were dispersed across the globe, the SHMS was able to continue to work proactively, applying the methods and applications for collaborative, interactive and personalized learning opportunities they have established through the application of the iPad 1:1 initiative.

SHMS was a very good school, but because of this transformation today it is an internationally recognized world-class hospitality institution. They understood what and when to change to strengthen their relevance and remain true to their purpose.
SHMS was one of the first hotel schools worldwide to adopt iPad technology and redefine its curriculum to ensure student-centered, transformational learning experiences. They are now an Apple Distinguished School for Higher Education, a key element of their identity.

Using data, the SHMS observed the powerful impact of their transformation: academic improvement through grades, skills progression, and pass rates; increases in engagement and motivation through better attendance, student satisfaction surveys, and participation levels; increases in the quality and quantity of purposeful activities with a real-world focus; and finally cost savings and resource efficiency.