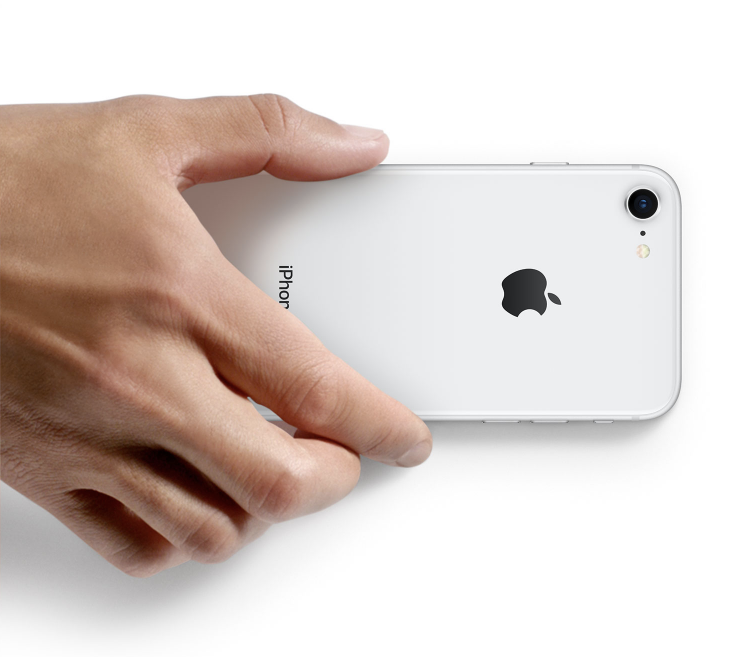 Your old iPhone pays off.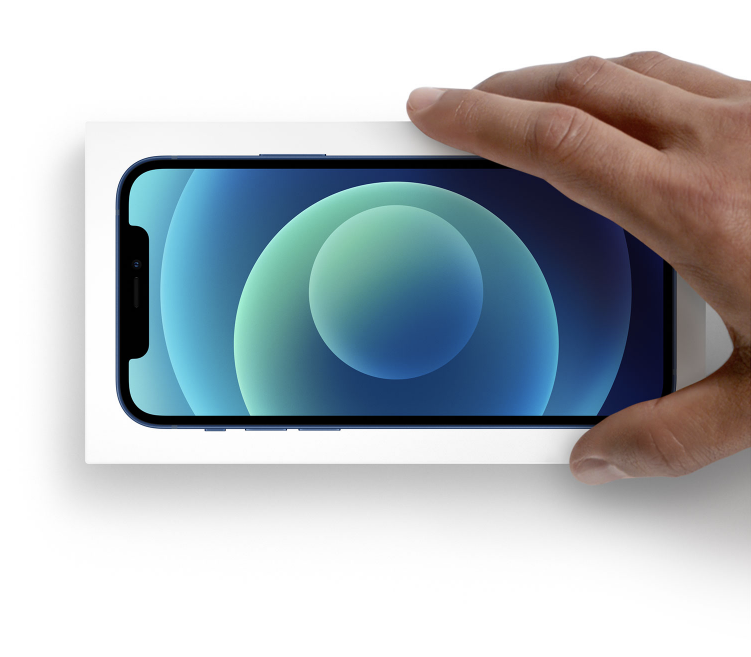 Receive a coupon in the store or take advantage
of a merchandise voucher.
Please fill out the form below as completely as possible. We will contact you at the earliest opportunity. Bring your iOS device to our service center and you will receive a coupon for the purchase of a new device or receive a merchandise voucher from Tomac. The final credit will be issued after a thorough inspection of your device at our service center.
Estimated Trade In values:
| | | | |
| --- | --- | --- | --- |
| iPhone 11 Pro Max | CHF 480.– | iPhone 8 | CHF 150.– |
| iPhone 11 Pro | CHF 480.– | iPhone 7 Plus | CHF 120.– |
| iPhone 11 | CHF 350.– | iPhone 7 | CHF 100.– |
| iPhone XS Max | CHF 340.– | iPhone 6 Plus | CHF 30.– |
| iPhone XS | CHF 320.– | iPhone 6 | CHF 20.– |
| iPhone XR | CHF 260.– | iPhone SE | CHF 50.– |
| iPhone X | CHF 250.– | iPhone 8 Plus | CHF 170.– |
Please fill in the following form: