0% Finance
Purchase your Apple device at 0% interest rate. With our partner Heidipay, you can choose the instalment that best suits your needs. Fast, flexible and uncomplicated.

AppleCare
Relax, we've got it covered.
AppleCare products provide expert telephone technical support and additional hardware service options from any Apple Authorised Service Provider.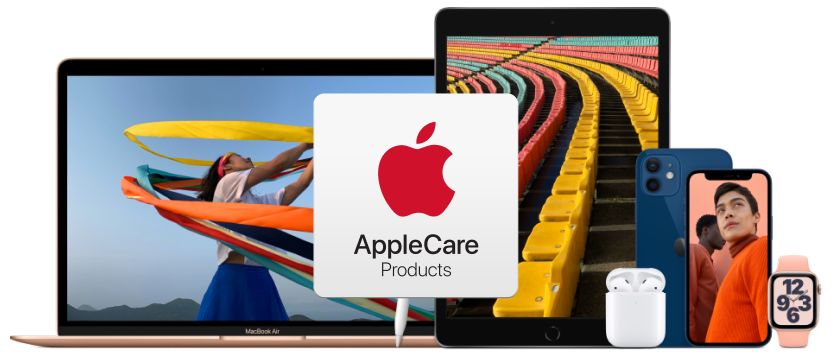 Trade In
Convert the device you have to the one you want.
No matter what model or what their condition is, it's a win-win for you and the planet.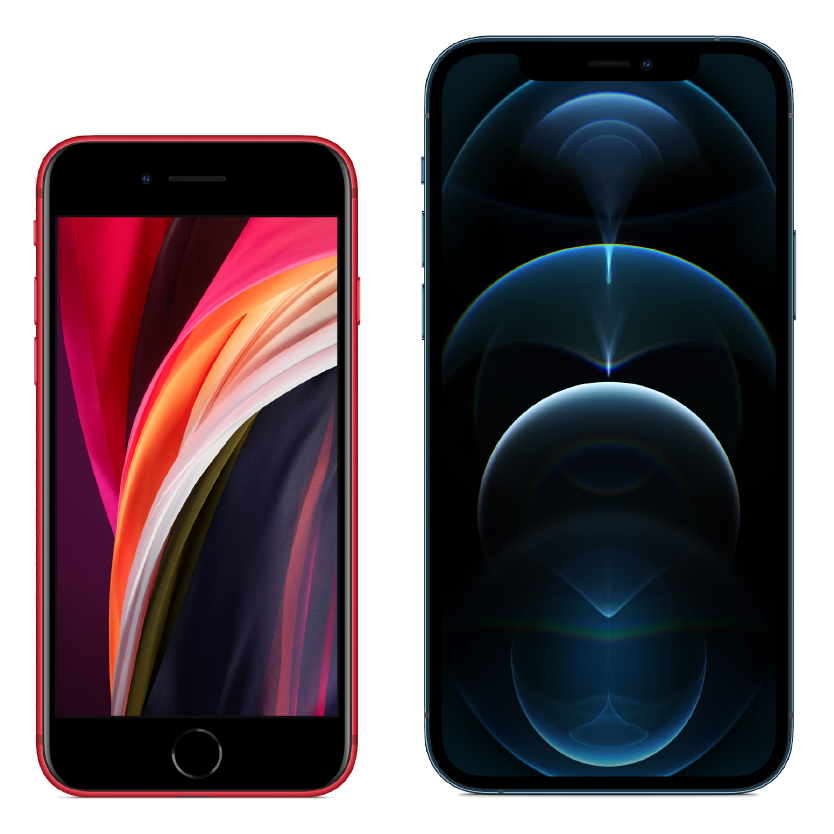 Searching for the newest Mac products at an affordable price? Look no further!
At ART Computer we offer an extensive range of Mac products, including MacBook Air, MacBook Pro, Mac mini, and iMac, with attractive 0% financing options and available upon Apple's releases. Whether you're working on graphic design, architectural plans, managing business projects, or studying, our solutions coupled with exceptional after-sales services and technical support caters to all your needs.
Stay connected and productive with essential accessories like Apple Pencils, keyboards, mouse, and protective covers, available at our e-shop.
Choose ART Computer, the trusted Apple Premium Reseller in Switzerland, for high-quality Mac products and 0% financing. Delve into advanced technology, accessories, and after-sales services that elevate your Mac journey. Don't hesitate – make your purchase today!
The Mac: Unparalleled Design and Performance
For over 30 years, Apple's Macintosh computers have been revolutionizing the industry with their user-friendly macOS operating system and powerful processors. Mac remains the top choice for students, designers, architects, and business professionals.

Browse our online store to find a diverse range of Mac models suited for your needs and budget. Whether you're seeking a high-performance MacBook Pro for your studies or a sleek iMac for your home office, ART Computer has you covered. Plus, enjoy 0% financing options on all Mac products.

As an authorized Apple Premium Reseller, we guarantee the sale of only original Apple products, ensuring the highest quality in every purchase.

Don't miss out on our latest offers – buy your new Mac at ART Computer today!