Everyone Can Create
Everyone Can Create gives students in every year group the tools to develop and communicate their ideas through drawing, music, video and photography with iPad. It gives teachers projects to bring creativity to every subject, and parents new ways to engage with their children and nurture skills for learning and beyond.
Everyone Can Code
When you teach coding, you're also teaching logic, creativity and problem solving – skills that all students need for the future. The Everyone Can Code curriculum from Apple introduces students to the world of coding through interactive puzzles, playful characters and activities that can be completed both inside and outside the classroom. With the fun Swift Playgrounds app, alongside helpful guides, students can dive into immersive coding puzzles that strengthen their critical – thinking skills. And from the start, they'll learn to code in Swift – the same programming language used by professionals to build powerful apps.
Tools for teaching
Apple has built powerful tools to help you guide how your students use
devices and apps in the classroom, and give you valuable insight into
each student's progress as they work with them.
Schoolwork
Schoolwork enables teachers to share and receive instructional materials, review student progress, provide instant feedback and personalise instruction. Students have one place to see assignments, submit their work and check their progress.
Classroom
Classroom lets teachers manage nearby iPad devices. They can open apps and links to guide students through a lesson, send and receive documents with everyone in the class, and view iPad screens to keep an eye on student work.
Augmented Reality (AR)
Augmented reality (AR) on iPad can transform how students learn about and connect with the world around them. Turn your classroom into the cosmos. Make a history lesson as vivid as the present by restoring ancient artefacts. Or even peer inside everyday objects to understand how they're put together. iPad is built to move and packed with advanced technologies like accelerometers, powerful cameras, and an operating system designed with AR specifically in mind. All together, iPad creates an experience that's simply not possible on other platforms.
Key Education Apps
Apple products include apps and features that let you and your students maximize learning.
Accessibility
Apple products are designed with features to empower students and teachers of all abilities.
Apple Teacher
Apple Teacher is a free professional learning programme designed to support and celebrate educators who use Apple products for teaching and learning. The self-paced learning journey helps educators build skills on iPad and Mac and earn recognition for the new things they learn. It's easy, flexible, fun and inspiring — just the way professional learning should be.
Trainings for Teachers
We offer hands-on workshops designed to build your teaching skills for using technology. Our training program is meant to help you get the most out of Apple technology in day-to-day of school life, making technology seamless and learning more engaging.
Products for teaching
A powerful way to explore, create, and learn.
iPad
Students and teachers love iPad in the classroom. It's versatile enough for everyday subjects like math, English, and social studies, as well as ambitious lesson plans that include coding and AR. It's perfectly portable with all-day battery life.* And with Apple Pencil and iPadOS, it's beautifully simple to make ideas come to life.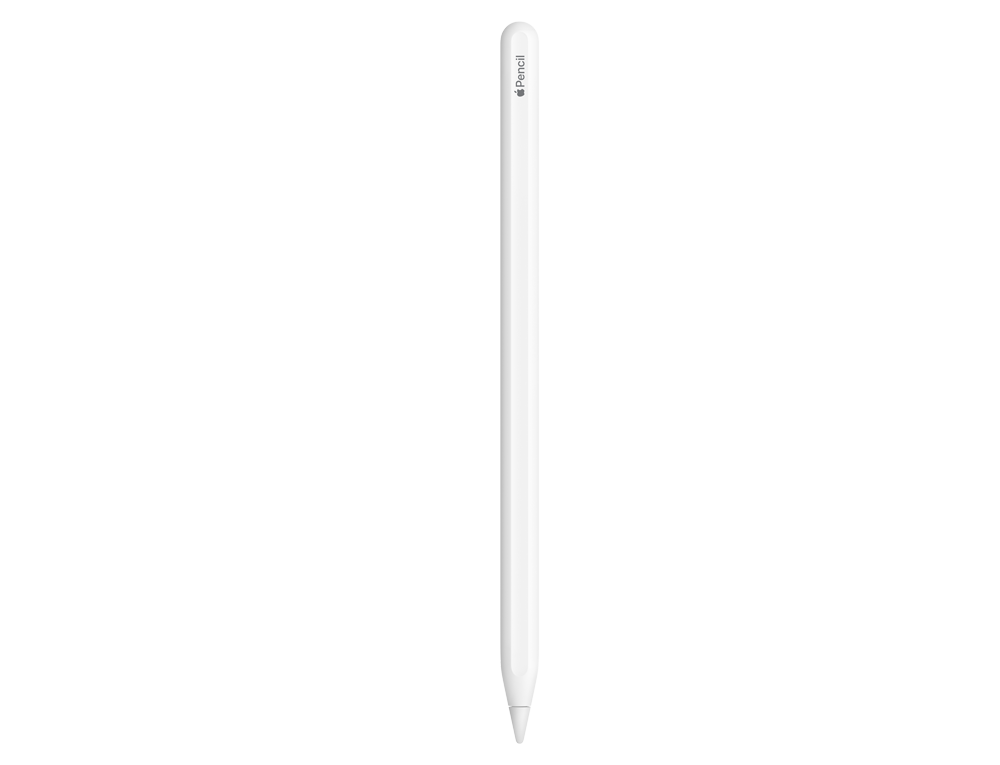 Apple Pencil
With pixel-perfect precision and tilt and pressure sensitivity, Apple Pencil (2nd generation) transforms into your favorite creative instrument, your paintbrush, your charcoal, or your pencil. It makes painting, sketching, doodling, and even note-taking better than ever.
MacBook Pro
Now with M2 Pro or M2 Max, the MacBook Pro has the power and speed to let you fly through your coursework. And with an immersive 14-inch or 16-inch Liquid Retina XDR display,1 an array of pro ports, and all-day battery life2—the world can be your classroom.
MacBook Air
Supercharged by the next-generation M2 chip, the redesigned MacBook Air combines incredible performance and up to 18 hours of battery life into its strikingly thin aluminum enclosure. So educators can make the most of every learning opportunity.
Remote Learning
The last three years have shown schools how helpful digital tools can be for teaching and learning. We have now overcome some of the challenges and difficulties of moving school life into our homes. With the proper devices and careful planning, we support institutions and educators to enable remote learning for all students, no matter where that learning happens.